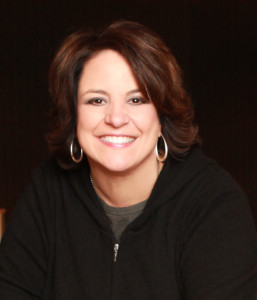 Tammy Hurt began playing drums at age four and has been playing professionally since the age of 14. She has recorded with the GRAMMY-winning Indigo Girls, GRAMMY-winning producer Brendan O'Brien and GRAMMY-winning producer/mixer/engineer Nick DiDia. She has tracked for and performed live with numerous artists including Van Hunt, Michelle Malone and Wendy Bucklew at several Atlanta recording studios including her all time favorite, Southern Tracks. Her past and current musical projects include Paper Dolls, She Said, Minority Rules, Superchick and duvasounds.
She is the Founder of Outsource Events, Inc. an event management firm specialized in the logistical planning and execution of executive-level and customer events. Among her successes are such high-visibility events as the Olympics, Super Bowl, US Open, NCAA Men's Final Four, NASCAR as well as events for Fortune 10, 50, 100 and 500 corporations. An award-winning entrepreneur, she received the Catalyst Magazine Top 25 Entrepreneurs and Ones to Watch Award in 2008.
Tammy is the former president of the Atlanta Chapter of The Recording Academy® (GRAMMY® Awards) and currently serves as a National Trustee for The Academy. Additionally, she serves as President of Georgia Music Partners as an advisor to Girls Rock Camp ATL. A musician, entrepreneur and music industry advocate, Tammy brings her passion, experience and insight to her role as Founding Partner of Placement Music.